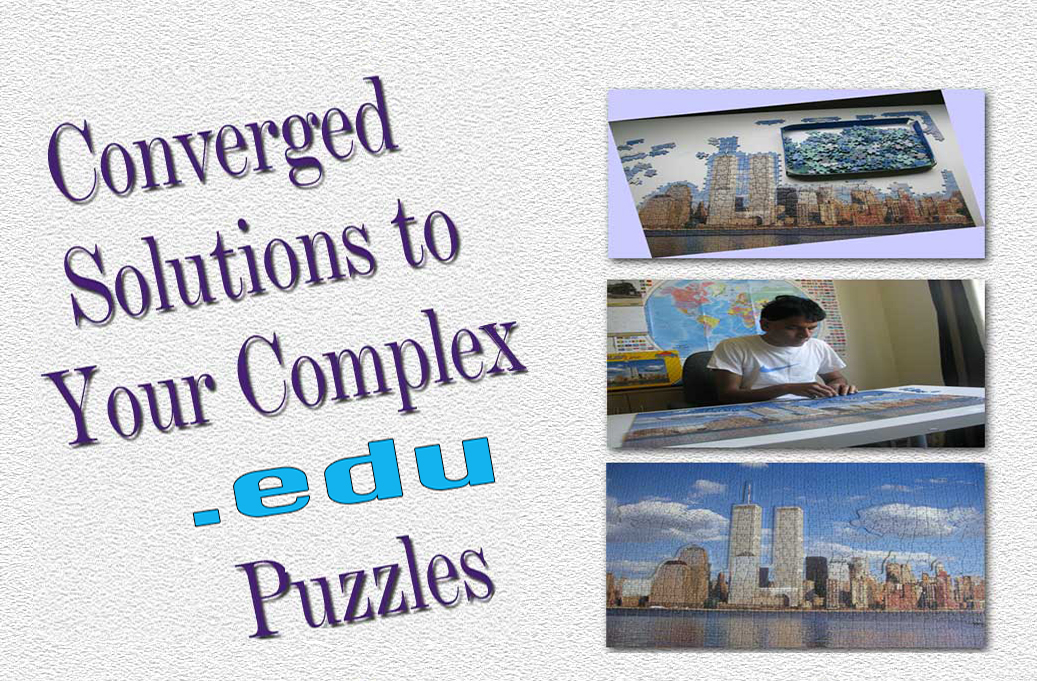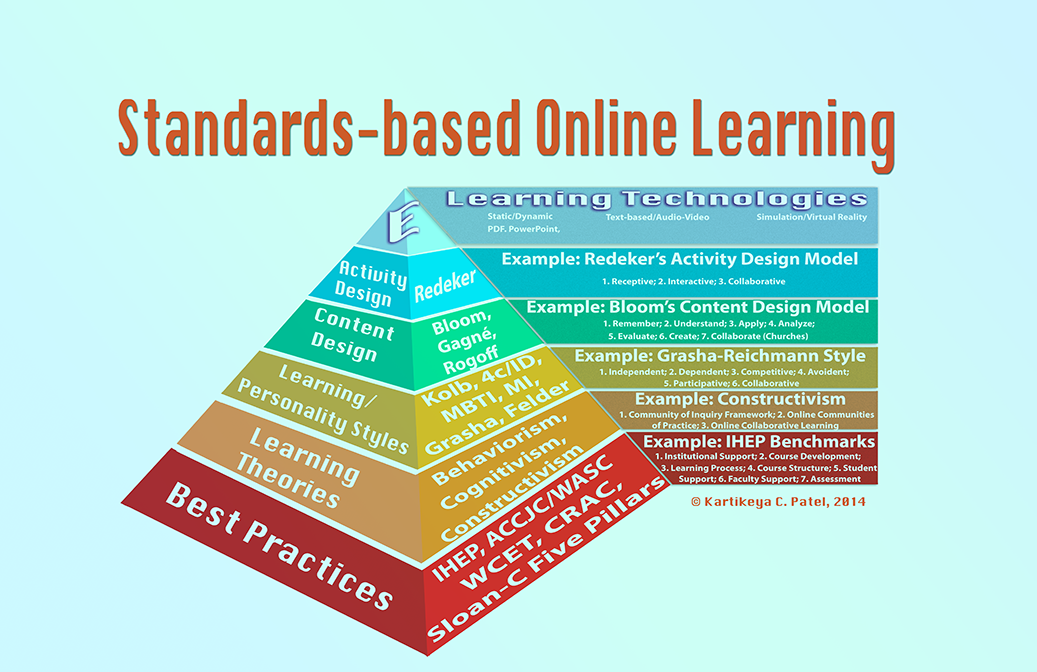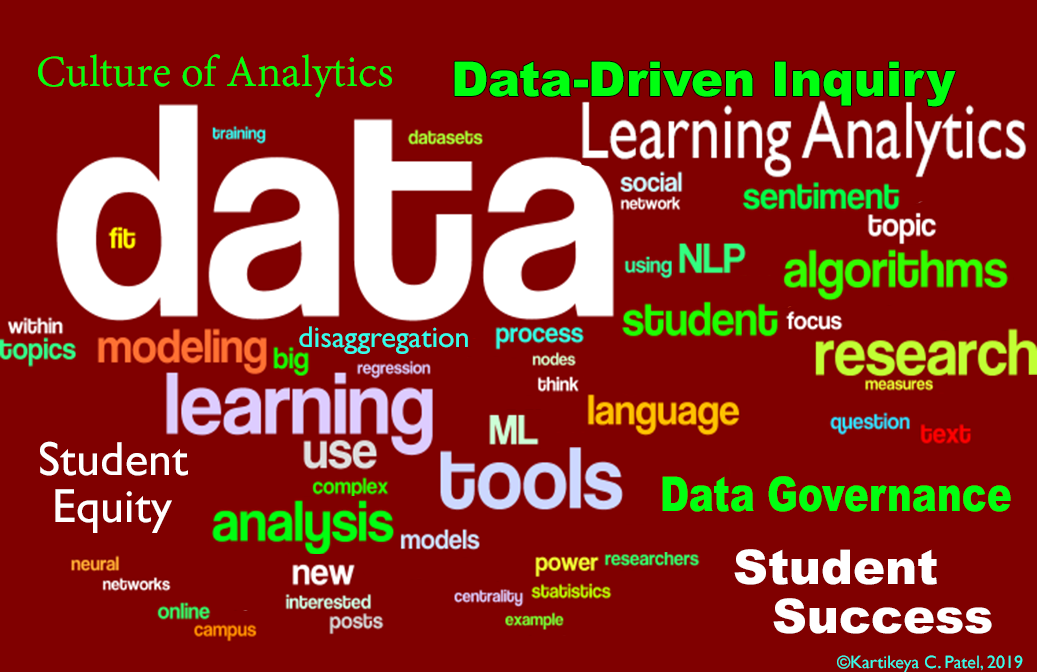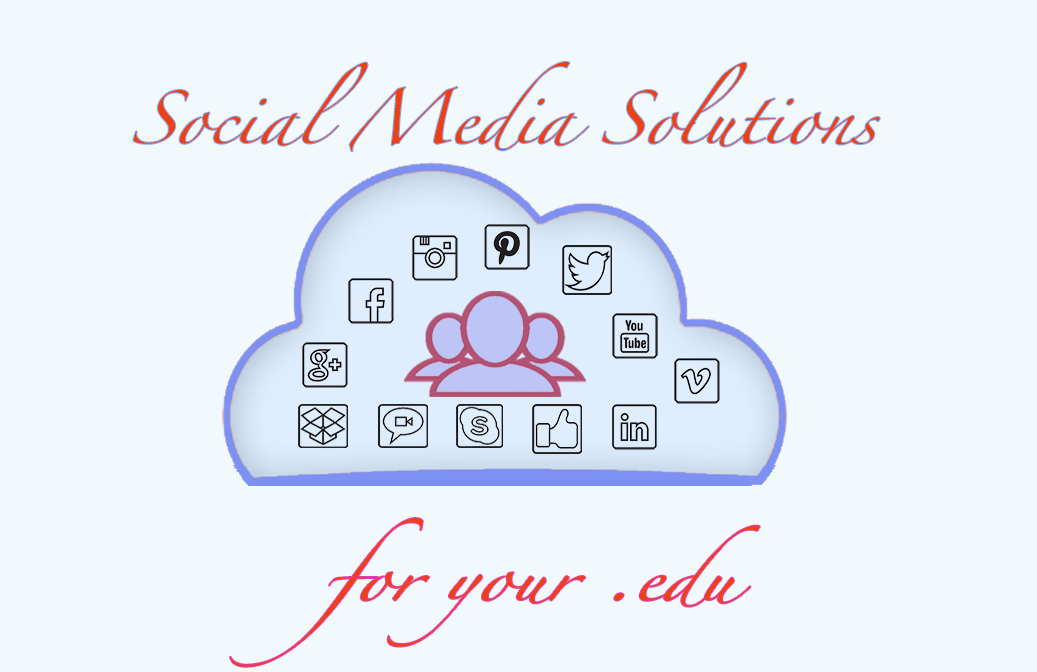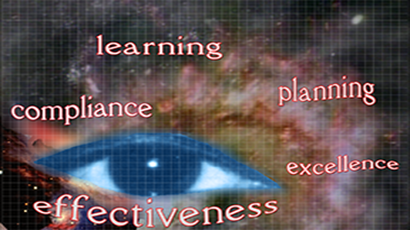 Accreditation serves a distinct purpose in higher education. Three Worlds offers accreditation management services to academic institutions at the institutional and program levels to help them maintain their accreditation status as well as help them plan and initiate new programs that require initial accreditation approval. Three Worlds understands that accreditation is a primary means by which academic institutions and programs can assure and demonstrate the quality of its offerings to the public and students. Three Worlds takes a comprehensive and strategic approach to accreditation and provides solutions that help institutions in meeting and excelling the accreditation requirements as well as in establishing themselves as mission and data driven learning organizations.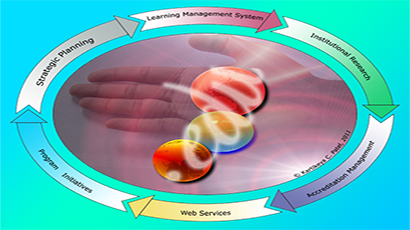 Three Worlds brings a Technology Informed and Integrated Approach to Higher Education. For over two decades, Three Worlds has specialized in identifying and recommending customized and converged solutions to educational institutions to help them harness the power of technology in fulfilling their institutional mission, starting new initiatives, meeting program objectives, and exceeding accreditation requirements.
Web Services including Web Design and Development
Project Management Based Online/Blended Program Initiative, Planning, and Development
Accreditation Management
Instiutional Research & Knowledge Management
Technology Plan Development and Integration with the Institutional Mission, Educational Objectives, and Strategic Planning
Strategic and Technical Advisories on LMS, Data-Voice-Net Integrated Solutions
Consultation on Commercial and Open Source Solutions for Your .EDU
Cloud Services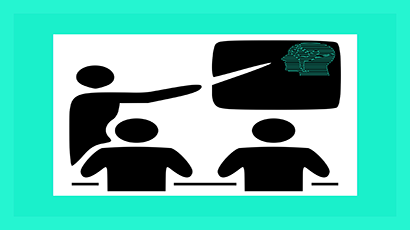 We partner with institutions in designing and implementing online/hybrid curricula, analyzing and implementing the Learning Management Systems, and faculty and staff training in online/hybrid programs and services. We provide data analytics and data artistry services to help institutions demonstrate compliance with best practices and standards.

© copyright 2020 | Three Worlds Communications, an education and internet services company. | All Rights Reserved.
Contact: Dr. Kartikeya Patel, 415-994-6395 | Email: kartik@threeworlds.education